All stores are open until 23:00
Features of Yakuzen Curry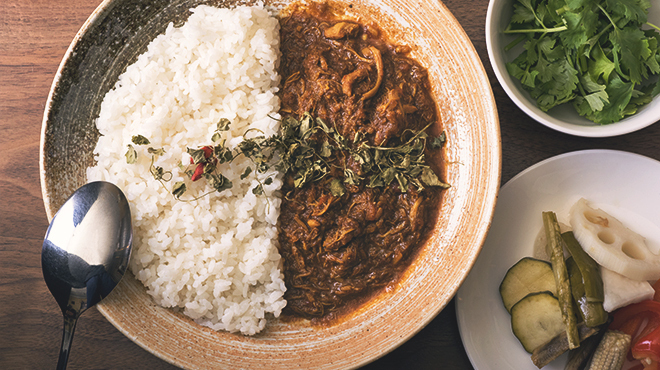 No flour, minimal oil, and over 17 spices. Curry is made in pursuit of "health" and "taste.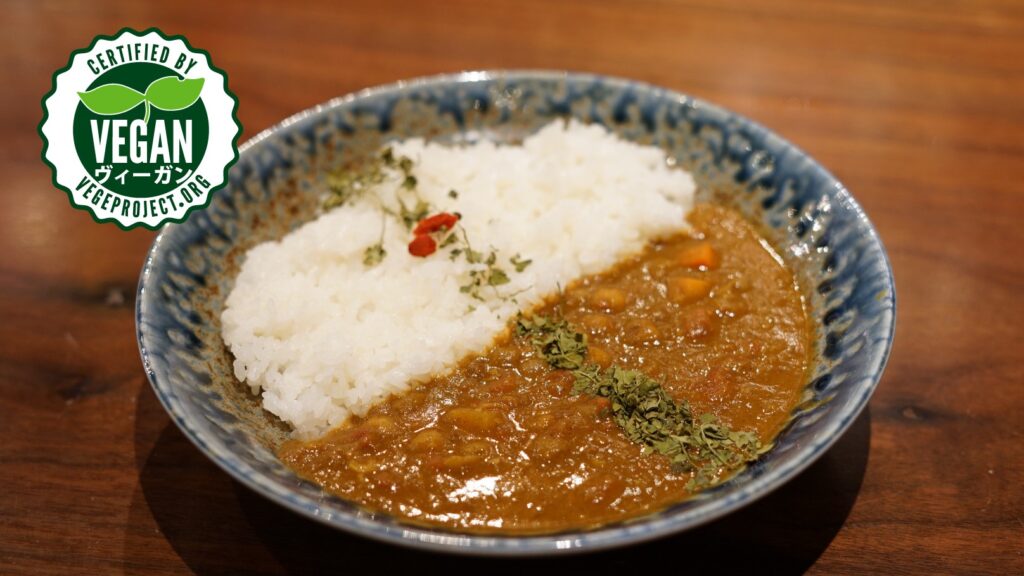 Using 100% plant-derived ingredients, we have created a satisfyingly delicious vegan and vegetarian medicinal curry.
Frozen curries can be shipped
We want to make our medicinal curries available to people at home and in distant places, and we are ready to ship frozen curries nationwide.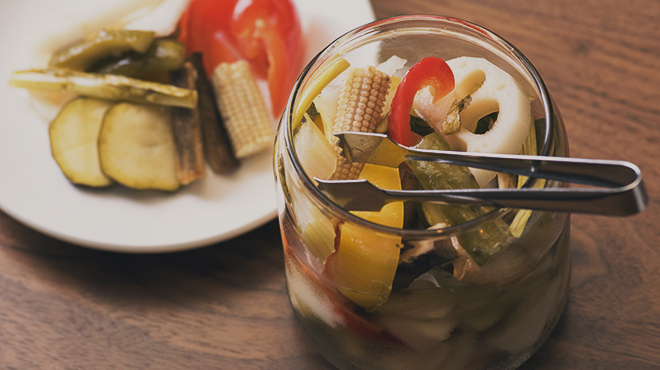 The ingredients are carefully selected, including "10 kinds of vegetables," "several kinds of spices and herbs," beet sugar, and wine vinegar.
[smart_post_show id="8234"]
[smart_post_show id="9544"]