Our "Yakuzen Curry" and "Pickles" are prepared in pursuit of your health, safety, and taste. We would be happy if you could know how we prepare "Yakuzen Curry" and "Pickles" on a daily basis.
The most important thing is the taste.
The most important thing we consider when serving food is "taste. Even if the food is healthy and good for you, you will not be willing to eat it if you have to endure the taste. Also, eating good food makes us feel very happy. When people feel happy, they secrete dopamine as well as serotonin, endorphins, oxytocin, and other brain transmitters. This is said to make the mind peaceful and filled with a sense of well-being. When the body is tired or stressed, "eat something tasty to cheer you up." When your body is tired or stressed out, it actually makes sense to "eat something tasty to cheer yourself up.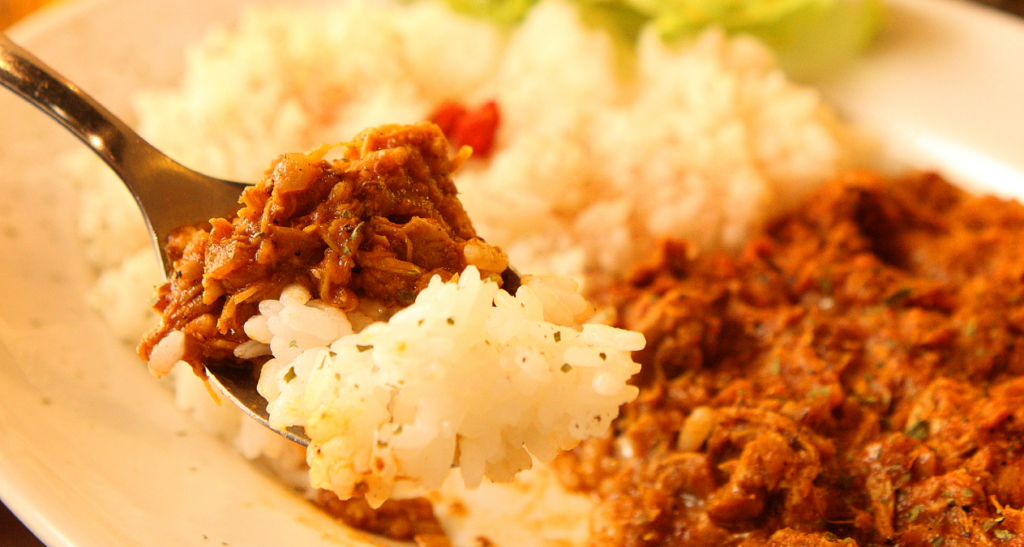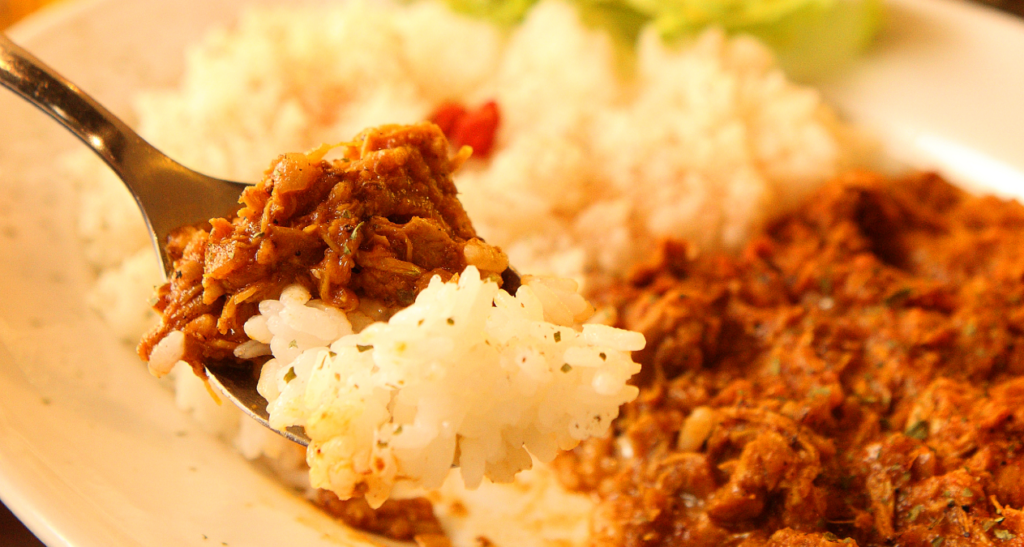 The food must be truly healthy.
We must eat rice and take in nutrients in order to survive. However, in today's society, convenience store bento boxes, prepared foods, and instant foods that are rich in additives and chemical seasonings are available, while vegetables and meat with preservatives and pesticides, and unhealthy oils are sold in supermarkets. Even when eating out, many dishes and processed foods are made with ingredients that are not known to be safe. At our restaurant, we select ingredients, prepare food, and control sanitation based on the premise that we provide our customers with food that they can eat with peace of mind. We are confident in our ability to serve only carefully selected ingredients, such as spices, vegetables, meat, oil, vegetables for pickles, sugar, and vinegar, for our curry. Now, I would like to talk about our "specialties" of "Yakuzen Curry" and "Pickles" respectively.